Farinamore
Access:
2 minutes walk from Tsuruoka Station on the JR Uetsu Main Line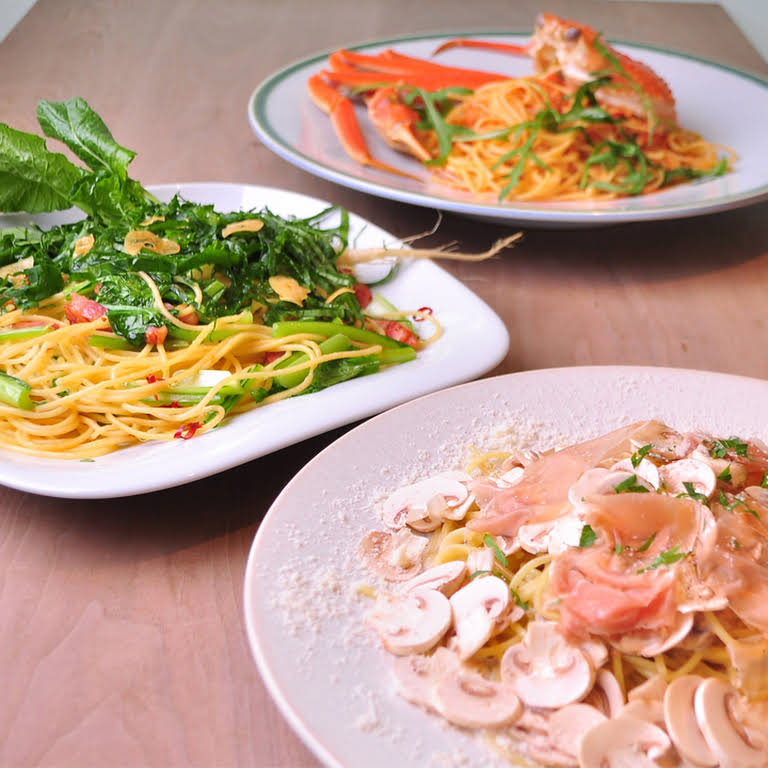 The long-awaited reopening after 3 years!
The name of the store is a neologism of "farina," which represents "flour," and "amore," which means "I love you," in Italian, and as the name suggests, pasta plays the leading role in the menu. Each plate incorporating the colors of mountains, seas, villages, and fields is all rooted in Archecciano's pasta theory, such as "it has the aroma and taste of all ingredients" and "it becomes delicious in the third bite." Please experience pasta made with the new method of boiling pasta "Boiling Theory" at the counter full of realism.
Restaurant infomation
Access
〒9970015
Inside FOODEVER, 1st floor, Marica East Building, 3-1 Suehiro-cho, Tsuruoka-shi, Yamagata
2 minutes walk from Tsuruoka Station on the JR Uetsu Main Line
Course